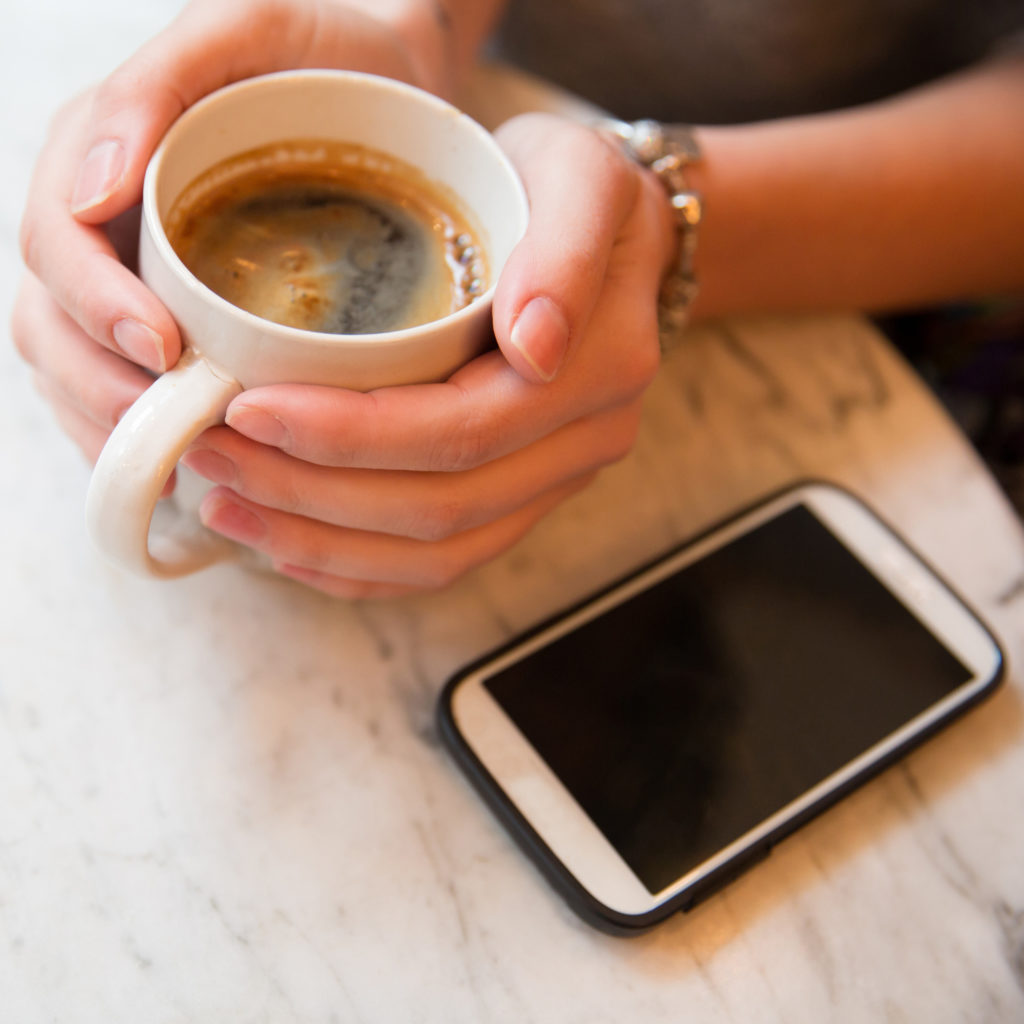 The holiday season is right around the corner. We can't believe it! It felt like just yesterday we had summer bbqs and trips to the beach. Before you get into the hustle and bustle of the holiday season, don't forget to take care of your smile so it is picture perfect for those family photos.
Be mindful of foods and beverages that can stain your teeth. Some to watch out for:
BLACK COFFEE
TEA
RED WINE
SODA
JUICE
POPSICLES OR SLUSHIES
ENERGY DRINKS
SOY SAUCE
BALSAMIC VINEGAR
TOMATO SAUCE
BLUEBERRIES, CRANBERRIES, AND RASPBERRIES
BEETS
CURRY
And while we would never tell you to quit coffee completely, (trust us, we get it!) You can swish your mouth with water after you finish drinking to prevent potential staining. Drinking water is also just a great habit to have as well! It would also be ideal to brush your teeth (preferably with a whitening toothpaste) after consuming coffee, but if not at least swish with water. Just be mindful of not drinking staining beverages over a long period of time, and a straw helps.
Another tip to avoid staining your teeth is to floss consistently…not just right before you come in for a visit ;).The primary cause for staining on the edges of your teeth is from lack of flossing in between them. Hang a post-it on your mirror, set a reminder in your phone; do whichever technique works best for you to remind you to floss every day! Lastly, schedule your two dental cleanings per year! You can call us and schedule for yourself and your entire family in advance. And if you are already noticing some discoloration, we have you covered with a variety of teeth whitening options! We will take care of you and your smile: (202) 244-5900 or SpringValleyDentalDC.com.