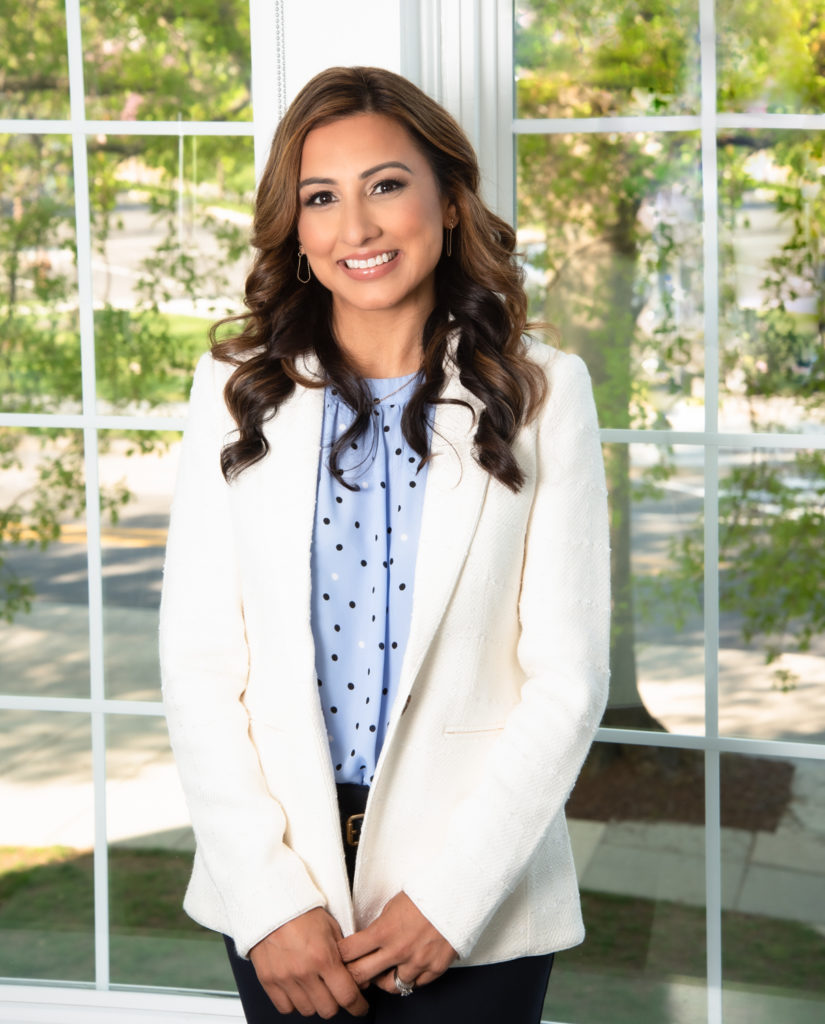 One of the questions I get asked all the time from other mom friends is when and how often their children need to visit the dentist. Followed by, do baby teeth really matter?!
It is not unusual for parents to have their own anxieties about dentistry, due to fears from their own childhood. As with all messages we intend to give our children, it's important for us as parents to continually communicate positive messages about dental visits (especially the first one), and to help them feel as happy as possible about visiting the dentist.
Many times, your pediatrician will do a quick oral cavity check at the child's annual visit to get a general idea, and then they usually will recommend you see the dentist typically when they see teeth. The recommendation by the American Association of Pediatrics is that your child sees the dentist by his/her first birthday or within six months of the first tooth. There are several reasons for this first dental visit, and yes it may be at an earlier age than when you started going to the dentist. It's important for the child to build a positive relationship with their dental providers, relationship building. However, this first visit is for parents to also understand how to implement a good oral care regimen at home for their child. The dentist needs to monitor tooth and jaw development to get an idea of the child's overall health history, and talk about things from juices to thumb sucking, and teething.
As a mom, and a dentist with extensive experience with children and family dentistry I have some pointers that should help parents make this first visit enjoyable for all!
Leave other children at home – Multiple children can distract the parent and cause the toddler patient to fuss. Leaving other children at home (when possible) makes the first visit less stressful for all concerned. After a first positive experience you can bring your younger child along to see the "role model" their older brother/sister is for them.
Avoid threatening language– As trained dentists we avoid the use of scary words like "needles" "hurt" "drills" "injection" "blood" "pain". Try to speak as positively as you can when referring to dental experiences. Speaking from experiences, when you feel like your children aren't listening, they probably are! They will especially listen when you talk about how much that root canal hurts and the needle was huge, or when the hygienist jammed an instrument in your gums. I promise, dentistry has changed quite a bit and your comfort is our top priority
Focus on the positive – It's important to explain the purpose of the dental checkup and visit in a positive manner. Highlighting that "the dentist will help keep your teeth strong and healthy so you can eat, talk and smile" is a better way to explain the visit, rather than "the dentist will tell me that you're not brushing well and now you'll have cavities, and they will have to give you a shot and drill into your teeth".
Paint a picture of what will happen – As with many experiences in our life we do much better if we know what to expect. You can talk about the people they will meet, the fun chair, the light, and even the special toothbrush that makes your tooth tickle. Books about visiting the dentist are a good idea (just make sure you read them first and find messaging to be similar to what we talked about here). Some of the most popular ones are –

The Berenstain Bears Visit the Dentist – by Stan and Jan Berenstain.
Show Me Your Smile: A Visit to the Dentist – Part of the "Dora the Explorer" Series.
Going to the Dentist – by Anne Civardi.
Elmo Visits the Dentist – Part of the "Sesame Street" Series.
Typically, when you come to our office we prefer that the child is at an age where they could sit in a chair. Yes, there are times when a parent sits in a chair and the child sits in their lap which is helpful.
The following sequence of events is typical of an initial checkup.
Our dental team will greet the child and parents. We prefer that the paperwork you need to do happen before you come so things go smoothly when you come in.
The infant/family health history will be reviewed.
The hygienist will address questions and concerns.
More questions will be asked, generally pertaining to the child's oral habits, pacifier use, general development, tooth alignment, tooth development, and diet.
The dental team will provide advice on good oral care, how to prevent oral injury, fluoride intake, and sippy cup use. Many times, we can even review this at the end as well, or over the phone, if needed.
The child's teeth will be examined by the dentist in the most positive light.
Recommendations usually relate to oral habits, appropriate toothpastes, and toothbrushes for the child, orthodontically correct pacifiers, and diet.
Your family's health and time are important and we want to create a lasting relationship with your entire family to create a lifetime of health and happiness. Schedule a visit for your child today: (202) 244-5900.