Spring Valley Dental – Washington DC
Cosmetic Dentistry
Dr. Grewal and Dr. Philips believe in creating healthy,
beautiful smiles to last a lifetime.
Spring Valley Dental – Washington DC
Cosmetic Dentistry
Dr. Grewal and Dr. Philips believe in creating healthy, beautiful smiles to last a lifetime.
Teeth Whitening
---
Tooth Whitening is an easy solution for people who want to improve the color of their teeth with minimal procedures. Remove stains from coffee, smoking, or other common causes with a painless tooth whitening from Dr. Priya Grewal. We offer several tooth whitening options, all of which will be more effective than any over-the-counter solution. The whitening agents we
use typically lighten your teeth up to ten shades after a single office visit.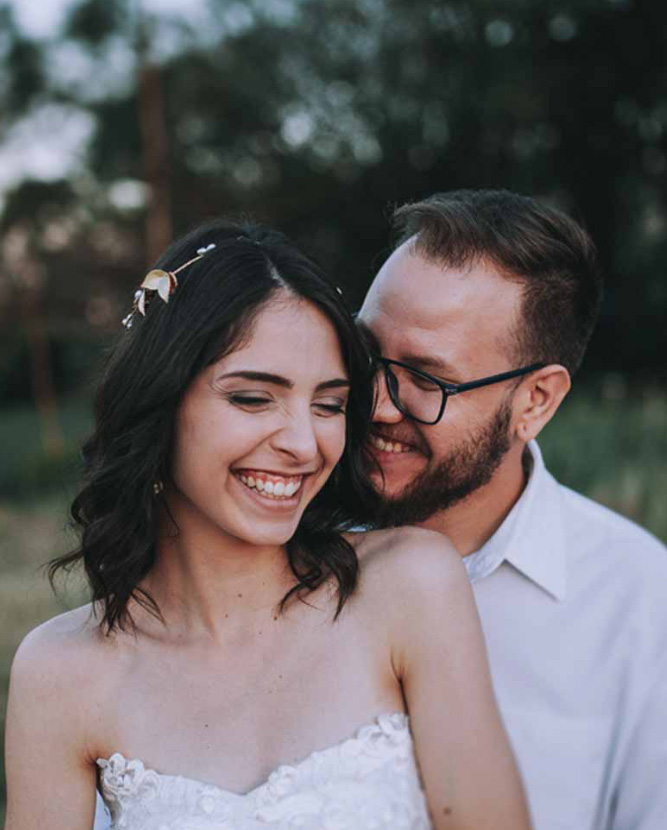 Porcelain Veneers
---
Veneers are very thin pieces of durable, tooth-shaped porcelain that are custom made (for shape and color) by a professional dental laboratory. They are bonded onto the front teeth to create a beautiful and attractive smile. They can often be alternatives to crowns and the ideal solution in treating many dental conditions.
Bonding
---
For stained, chipped, cracked, or decayed teeth that need repair, Dr. Philips, Dr. Grewal, and Dr. Young, top D.C. dentists, will often recommend dental bonding as a low-cost option to improve your smile.
Dental bonding materials bond to the structure of the tooth that is being restored. We can use the bonding resin to create natural, beautiful modifications for the cracks and chips in the teeth, filling gaps, recoloring, or reshaping teeth. The resin is available in many shades in order to match the color of your other teeth.
24/7 Emergency Dental Care
There's little that's as painful as a tooth or jaw ache. Our doctors and team love our patients and want what's best for you, so call us today for an emergency appointment!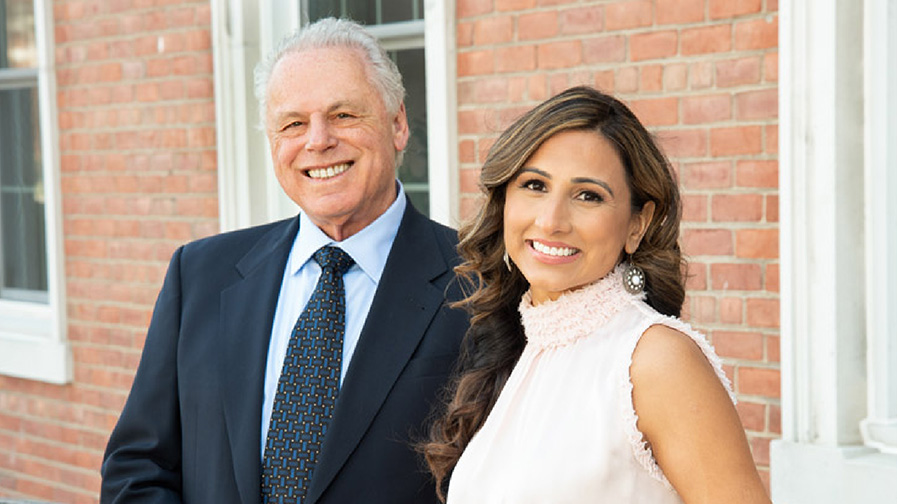 ★ ★ ★ ★ ★
"Very friendly and efficient, experienced office staff. Dr. Philips does excellent work. His crowns fit my bite exceedingly well, look completely natural, and have been trouble-free over the years."
-Ernie T.