Spring Valley Dental – Washington DC
Full-Service Care
Spring Valley Dental with Dr. Steve Philips and Dr. Priya Grewal is a comprehensive and advanced dental practice in Washington, D.C.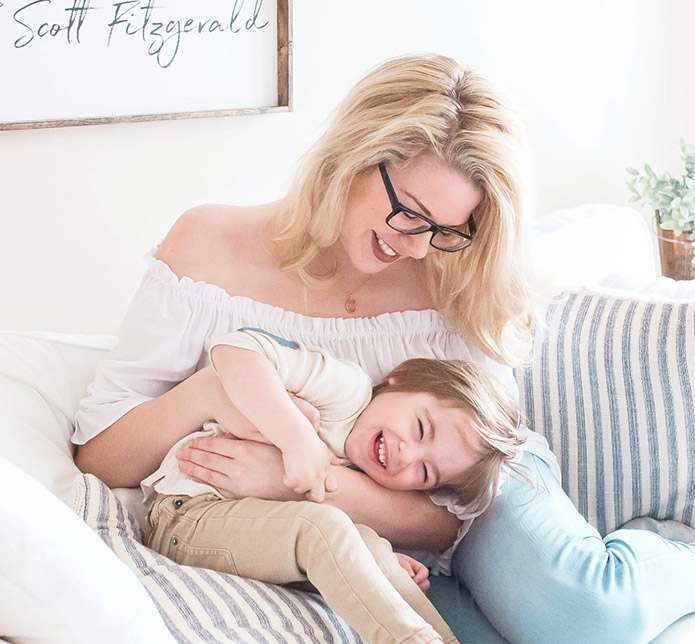 Spring Valley Dental – Washington DC
Full-Service Care
Spring Valley Dental with Dr. Steve Philips and Dr. Priya Grewal is a comprehensive and advanced dental practice in Washington, D.C.
Spring Valley Dental Care
Looking for a new family dentist? Need a tooth extraction or are you considering dental implants? Or do you think you might have gum disease? At Spring Valley Dental, Dr. Philips and Dr. Grewal and their team are pleased to be able to accommodate the varying dental concerns of our patients and proudly provide comprehensive dental care in one location.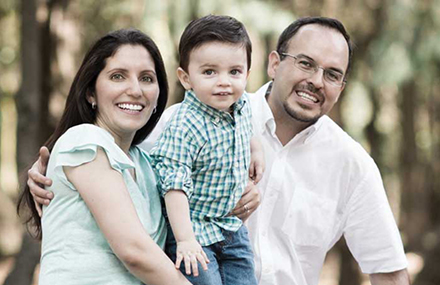 Family Dentistry
From toddlers to the elderly, Dr. Grewal and Dr. Philips and their skilled dental team are familiar with the unique needs of every patient, no matter their age. Our goal is to help them develop great oral habits that will last a lifetime. Join us today and discover how our practice can help treat your entire family. We love kids and recommend you start bringing kids to the dentist once their first tooth erupts or one year whichever comes first.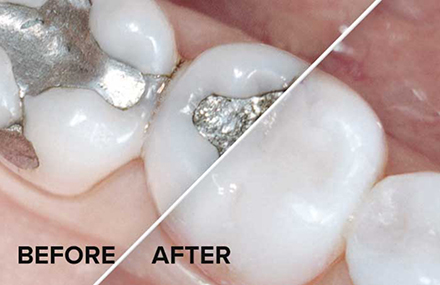 Composite Fillings
Spring Valley Dental uses the highest-quality material in our restorations to create healthy, beautiful smiles. Since the composite material adheres directly to the tooth enamel, less tooth preparation is required before using it. This means it is more durable and provides a more natural-looking result for your smile.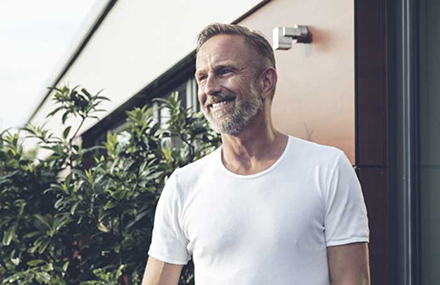 Porcelain Veneers
Veneers are made from a thin, translucent layer of porcelain that fits over an existing tooth to give it an improved shape, color, or size. If your teeth are chipped, stained, have an unsightly gap, or are ground down, and you're ready for a change, you should consider a makeover with veneers. In a very short time, you can look years younger and smile with confidence with beautiful, custom porcelain veneers from D.C.'s trusted veneers dentist, Dr. Philips and Dr. Grewal.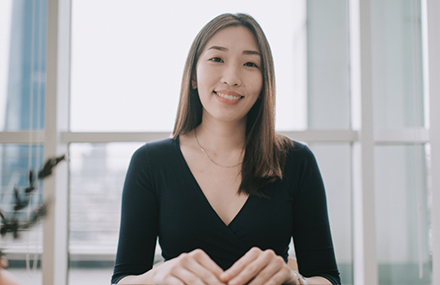 Invisalign® Aligners
These "invisible" aligners are an ideal orthodontic solution for adults and teens. Straighten teeth and revitalize your smile without unattractive wire-and-bracket braces. Enhance your self-esteem and physical confidence and enjoy the benefits of invisible braces which offer an esthetic and barely visible alternative to conventional braces. And since they're removable, you can eat what you want and clean your teeth like you always do.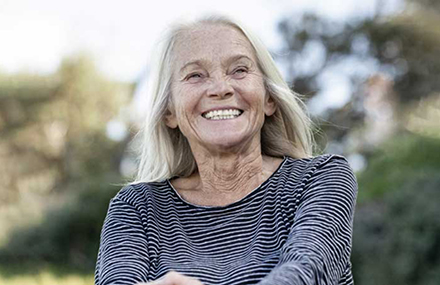 Partial Dentures
Partial dentures are a beautiful and completely functional option for replacing a missing tooth without removing all your teeth. Dr. Grewal advocates minimally-invasive dental procedures, and partial dentures are a great way to preserve your remaining healthy teeth. By creating a customized partial denture, Dr. Grewal can keep the integrity of existing healthy teeth without the need of dental implants or a bridge.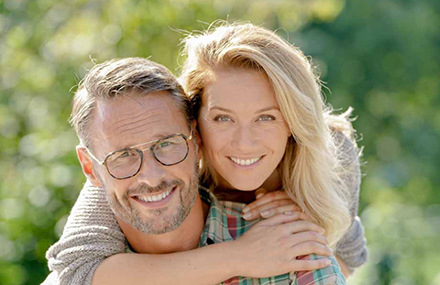 iTero® Impression
Digital impressions allow us to get an accurate 3D impression of your teeth including your jaw without the traditional messy goop used in the past. The digital impression gives us much more information and is more comfortable for you, our patients. So you can say goodbye to Goop!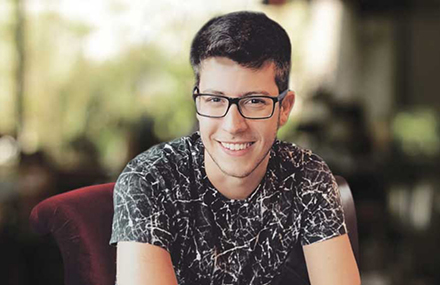 Restorative Dentistry
Dr. Priya Grewal believes that preventive care is the foundation of everything she does. While it's tremendously exciting to restore someone's smile and function so they can eat again, it's more rewarding to keep her patients healthy.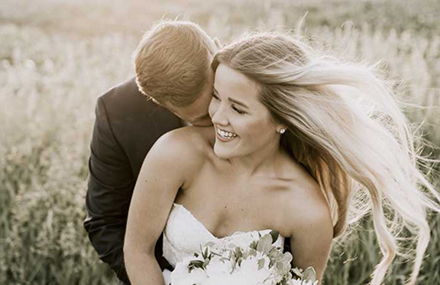 Smile Whitening
Tooth Whitening is an easy solution for people who want to improve the color of their teeth with minimal procedures. Remove stains from coffee, smoking, or other common causes with a painless tooth whitening from Spring Valley Dental.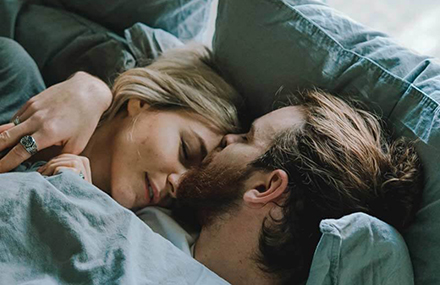 Sleep Apnea
Obstructive sleep apnea occurs when the airway completely collapses, blocking airflow into the lungs. The harder one tries to breathe, the tighter the airway seals.
24/7 Emergency Dental Care
There's little that's as painful as a tooth or jaw ache. Our doctors and team love our patients and want what's best for you, so call us today for an emergency appointment!