Spring Valley Dental – Washington DC
D.C.'s Premier
Invisalign Doctor
Dr. Grewal is recognized as one of Washington, D.C.'s top Invisalign dentists.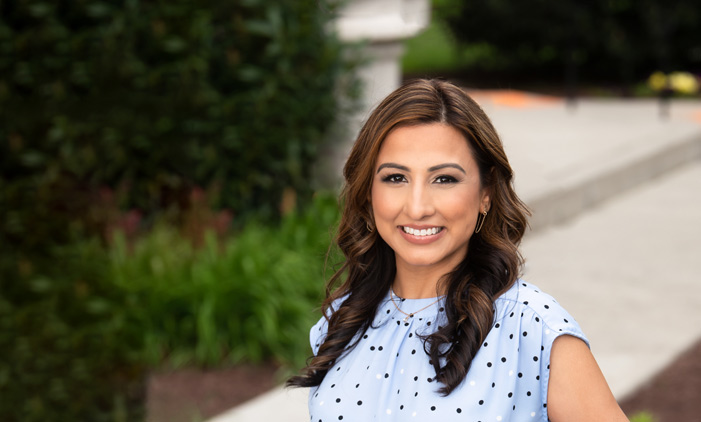 Spring Valley Dental – Washington DC
D.C.'s Premier
Invisalign Doctor
Dr. Grewal is recognized as one of Washington, D.C.'s top Invisalign dentists.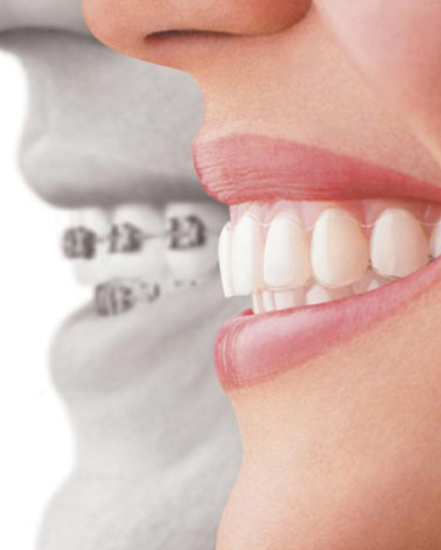 Invisalign Aligners
---
These "invisible" aligners are the latest in orthodontic technology for adults and teens. Straight teeth and a revitalized smile no longer need to come from a mouth full of unattractive wire and bracket braces. Enhancing self-esteem and physical confidence, invisible braces offer an esthetic and barely visible alternative to conventional wire/bracket braces.
Invisalign Certified
---
Dr. Grewal has taken extensive courses to become Invisalign certified and to be able to offer her patients the best treatments available. Metal Braces are not for everyone and so Invisalign is another great option when looking to straighten teeth, improve oral health, or to have an overall great smile.
If you are a candidate for Invisalign your treatment will consist of a series of aligners that you switch out about every 1-2 weeks. Each aligner is individually manufactured with exact calculations to gradually shift your teeth into place. And since your Invisalign system is custom-made for your teeth and your teeth only, with a plan devised by you and Dr. Grewal, you know you'll end up with a smile that truly fits.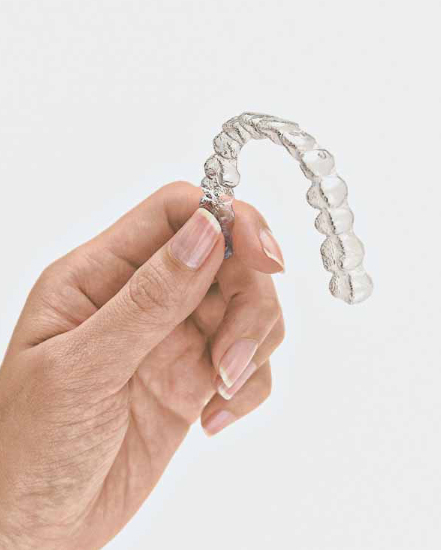 Invisalign Process
---
Invisalign is the invisible way to straighten your teeth without braces. Invisalign uses a series of clear, removable aligners to straighten your teeth without metal wires or brackets. Invisalign has been proven effective in clinical research and in orthodontic practices nationwide.
1
Beginning
You wear each set of aligners for about 1-2 weeks, removing them only to eat, drink, brush, and floss.
2
Intermediate
As you replace each aligner with the next in the series, your teeth will move little by little, week by week – until they have straightened to their final position.
3
Over the hump
You'll visit us about once every 6 weeks to ensure that your treatment is progressing as planned.
4
Finish Line
Total treatment time averages 9 – 15 months and the average number of aligners during treatment is between 18 – 30, but both will vary from case to case.
iTero Digital Impression,
more than just a 3D Scanner
---
iTero® and Invisalign® have teamed up to deliver a product that Dr. Grewal utilizes to showcase a digital outcome of your Invisalign treatment plan.
What Is Invisalign Outcome Simulator?
---
The Invisalign® Outcome Simulator software is a proprietary 3D computer application for creating, depicting, viewing and editing an orthodontic treatment plan outcome simulation, including a virtual representation of the patient's initial teeth position in a virtual, 3D model.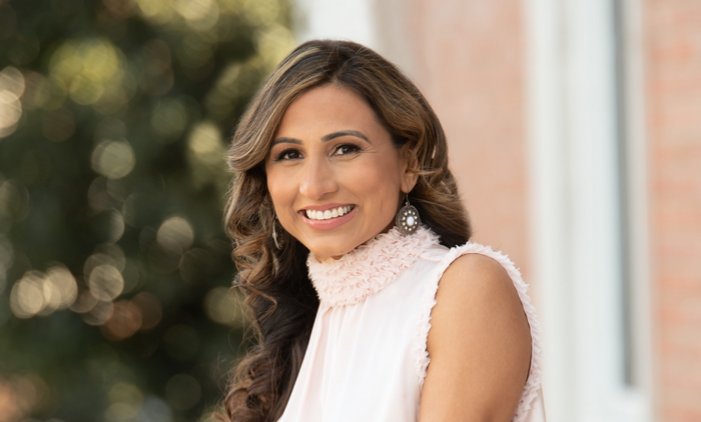 ★ ★ ★ ★ ★
"Awesome service!!! Everyone there is very friendly and professional. A calm and relaxing environment, I highly recommend this Dental Office"
-Devon D.
24/7 Emergency Dental Care
There's little that's as painful as a tooth or jaw ache. Our doctors and team love our patients and want what's best for you, so call us today for an emergency appointment!