Spring Valley Dental – Washington DC
Personalized
Dental Care For
Your Entire Family
At Spring Valley Dental, we prioritize your health and the valuable time that you spend with us during a visit. When you walk through our doors, you aren't a patient, you are instantly welcomed as part of the family. Our goal is to customize a path that's right for you and will lead to a lifetime of health and happiness!
Spring Valley Dental – Washington DC
Personalized Dental Care For Your Entire Family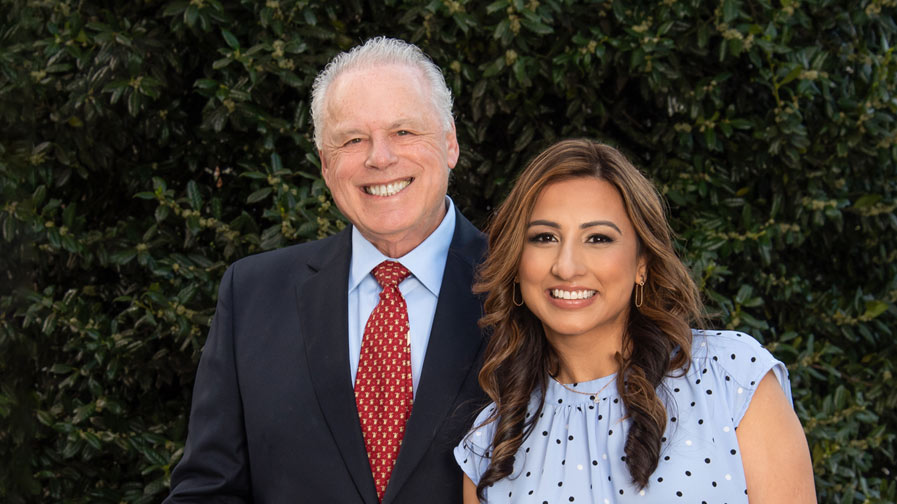 Dr. Priya Grewal and Dr. Steve Philips are Washington, D.C.'s trusted choices for modern, advanced dentistry.
Your Health & Safety Are Our Top Priorities
We already exceed sterilization standards, including eliminating virtually all infectious viruses and bacteria from our office. We've put best practices in place to keep you safe and healthy during your appointment.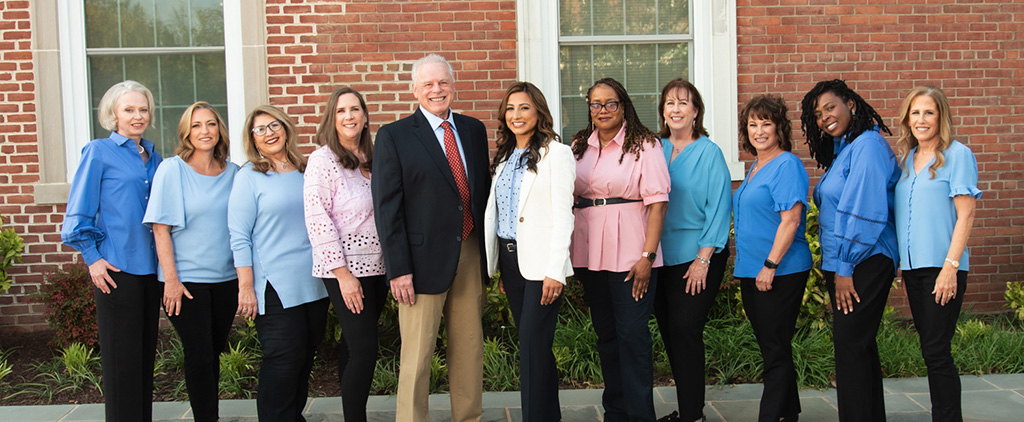 Welcome To Your
New Dental Family
Welcome to Spring Valley Dental! Dr. Grewal & Dr. Philips' newly renovated dental office is one of the best-kept secrets in Washington, D.C. We are a family-focused dental practice that takes the time and effort to get to know every one of our patients on a personal level. We believe that good oral health leads to a better quality of life, and want to be your dental advocates. We specialize in preventative, restorative, cosmetic, and emergency dentistry. We look forward to meeting you.
Get Care Today For
Teeth Whitening
Invisalign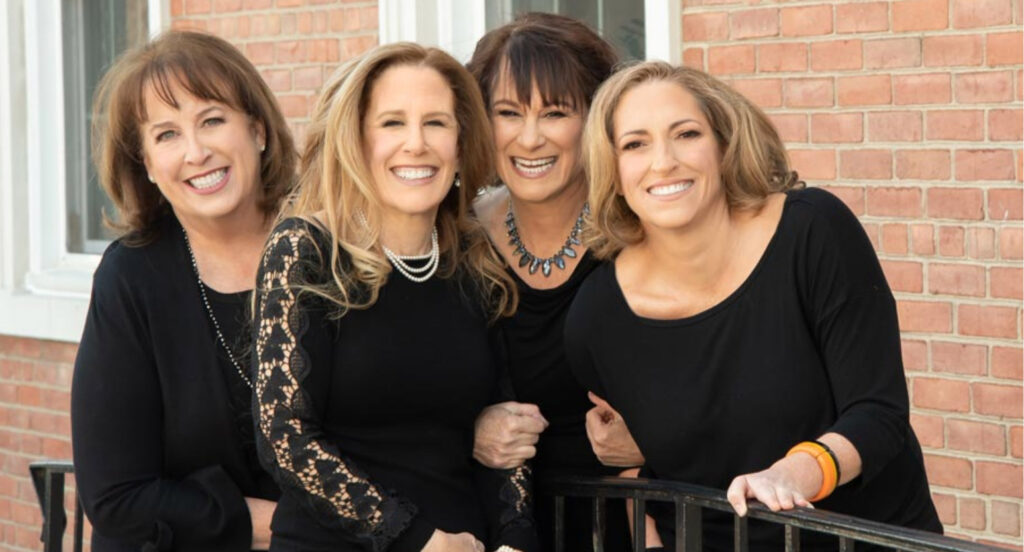 Comprehensive Care with a
Compassionate Approach
---
At Spring Valley Dental, we offer a complete array of dental services. Our minimally-invasive approach allows patients to feel empowered and educated about their own oral health.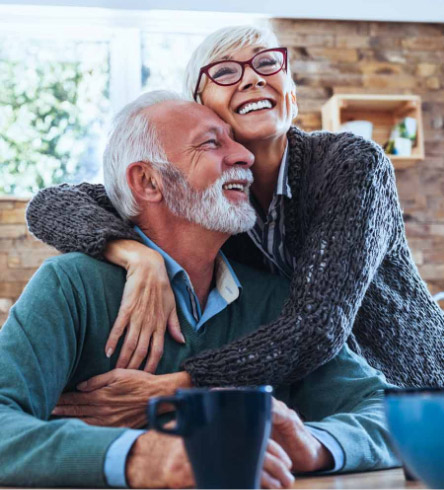 Restorative Dentistry
Dr. Grewal and Dr. Philips believe that preventive care is the foundation of everything they do. While it's tremendously exciting to restore someone's smile and function so they can eat again, it's more rewarding to keep her patients healthy.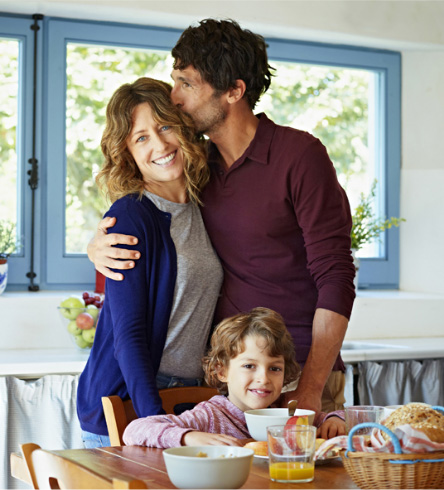 Complete Family Care
From toddlers to the elderly, our skilled dental team is familiar with the unique needs of every patient, no matter their age. Our goal is to help them develop great oral habits that will last them a lifetime.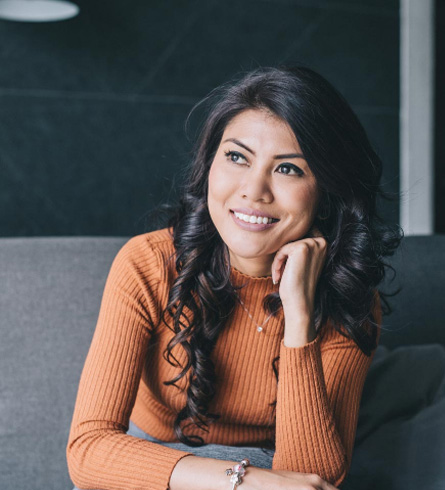 Cosmetic Dentistry
Cosmetic dentistry combines art and science to create a cost-effective way to improve your smile. Using advanced dental techniques, cosmetic dentistry is meant to enhance your smile in a healthy and beautiful way.