Spring Valley Dental – Washington DC
Meet The Team
Since 1974, Spring Valley Dental has been Washington, D.C.'s premier dental team.
Our exceptional, friendly team at Spring Valley Dental is our greatest asset. Our dental assistants and hygienists are licensed professionals who pride themselves on staying on the cutting edge of dentistry and patient communication. We are excited about what we are doing, have high standards of quality and integrity, and are motivated to achieve the best results for our families of patients.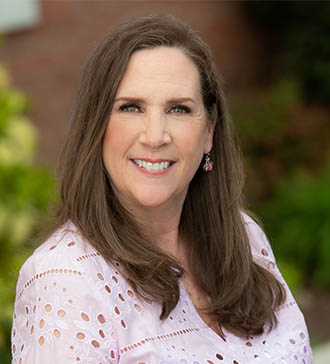 Trisha
---
Finance Manager
Trisha has 35 years of office administration and management experience in the dental industry, and has worked with this office for most of it! Her experience includes patient customer service, account billing, and insurance processing. She is a native Washingtonian and has worked her entire career in Washington DC. She enjoys watching sports and movies in her spare time. She also treasures time spent with her children, grandchildren, and large family. Ms. Buccheri appreciates her wonderful second family of co-workers.
Lilly
---
Reception/Scheduling Coordinator
Originally from Cuba, Lilly came to the U.S. as a child and has lived in Montgomery County ever since! Previous to joining Spring Valley Dental, Lilly had a long and fulfilling career as an administrative assistant at the World Health Organization. Lilly enjoys her interaction with the patients and loves the family atmosphere from both the patients and coworkers in our office. Lilly loves traveling, concerts, happy hours, and treasures the time spent with family and friends. Her pride and joy are her two sons and amazing daughter-in-law!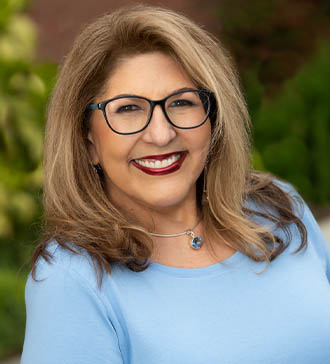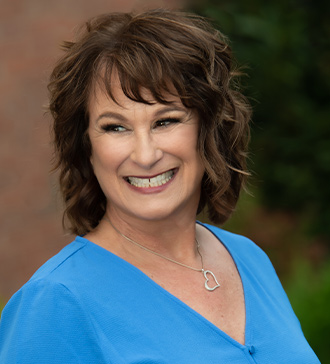 Jeannie
---
Hygienist
Jeannie has been with the practice since 1983! She grew up down the street from the office, so working at Spring Valley Dental feels close to home to her. She has three grown children who live nearby. When she's not helping comfort her patients and helping them smile healthy – Jeannie enjoys jamming on the ukulele and spending time with her family. She loves taking bike rides and hikes around the DMV area with her significant other. Jeannie truly loves her job, her coworkers, and the stress-free environment. What she adores about her work is getting to connect with patients one on one, and forming relationships that carry over the years – and she learns something new every day!!
Eileen
---
Hygienist
Eileen has been a member of our team for 37 years. As a hygienist, she wants everyone to feel relaxed and comfortable while in her chair. There is constant chatter in her room as she has been able to develop treasured relationships with her patients. Loving what she does is made easy because she is surrounded by her friends at work. When outside the office she enjoys spending time with her husband and 2 daughters, walking, and being poolside with an ocean backdrop!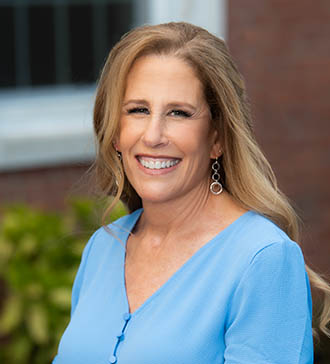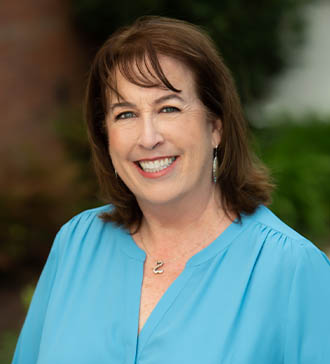 Beth
---
Hygienist
A proud native of Washington, DC, Beth received her dental hygiene degree from Allegany College! Dental hygiene is a true passion of hers. "I feel very fortunate to able to go to work every day loving what I do!" Her dental hygiene journey began in the Bethesda/ DC area then continued in Florida for 18 years. An opportunity to return to Chevy Chase was presented in 2009 where her expertise expanded into the specialty of periodontics. Beth is the founder and director of the Capital Dental Hygiene Study Club where she provides continuing education to hygienists in the Washington DC Metropolitan region. In her spare time, Beth enjoys going to her home in Florida throughout the year. She also enjoys taking trips to Michigan for salmon fishing and boating in Southern Maryland. A great way for her to connect with her family and spending quality time with them. Her passion for creating smiles by equipping patients with the latest tools and techniques has proven to aid in the improvement of not only oral health care but total body wellness as well.
Hilary
---
Hygienist
Hilary graduated from the University of Maryland at Baltimore and started working for Dr. Steve Philips at Spring Valley Dental shortly after she received her license. It's been a happy and productive 15 years at 4900 Massachusetts Avenue. Hilary enjoys meeting new people and forming relationships with patients. She also takes great satisfaction in education and helping people to achieve healthy teeth and gums.
Hilary enjoys her downtime with her son Cameron and husband Mike. She loves to travel, whether that is to the beach, the mountains, a European city, or her husband's home country of Australia. Being fit and active is also important to Hilary. You can find her swimming the butterfly at the pool, hitting the trails on her bike, or hiking in a National Park.
Coming to work at Spring Valley Dental is a pleasure, and she looks forward to meeting YOU!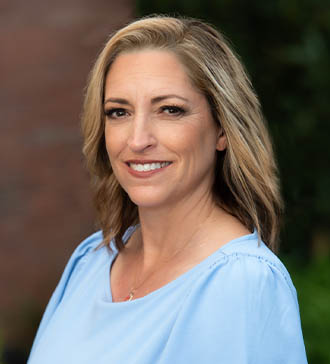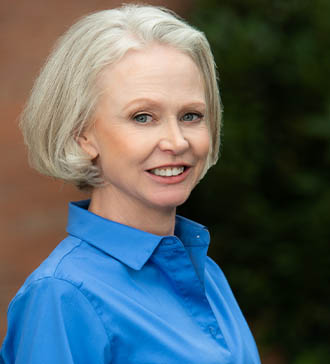 Sydney
---
Dental Assistant
Sydney has been working and learning alongside Dr. Philips for over 10 years. In addition to 16 years in the dental field, Sydney has dedicated herself to caregiving occupations with a special passion for working with those physically or intellectually challenged. She loves working with Dr. Philips, especially on complex restorative cases. Recently, she's focusing on the transformative process of long-term and permanent dental whitening. When not at Spring Valley Dental, Sydney can be found outdoors in RockCreek Park, gardening on a balcony, or in search of the latest Best IPA. Ms.Mattern is in a deeply committed relationship with Henry, a domestic house rabbit.
Juanita
---
Dental Assistant
Juanita is a prideful Washingtonian – born and raised in Washington, DC! She has over 35 years of experience in dentistry and has worked with this practice for over 22 years, and recently has been a dedicated asset to Dr. Grewal.
As a Dental Assistant Juanita enjoys working with patients, getting to know them and their families, and being a source of comfort for them. Juanita has one son ( Devon) who turned her into a modern-day crazy cat lady. She has two cats that she adores! She enjoys cooking and says her favorite foods are "all foods". Juanita is an active member of her church and considers her church activities to be her favorite pastime.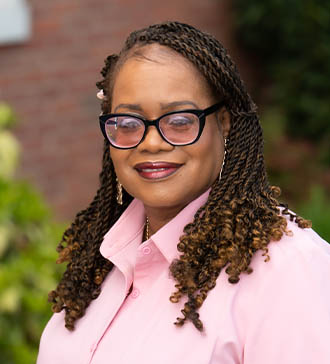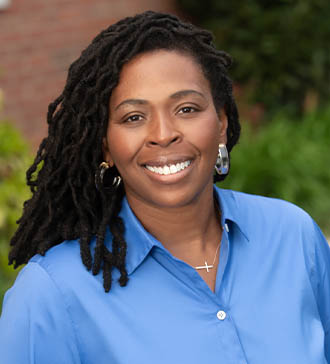 Wadern
---
Dental Assistant
Growing up in the DMV area, Wadern has 18 years of dental experience. She enjoys working with patients and helping with their dental needs. Outside of work, Wadern enjoys spending time with family, arts and crafts, music, happy hour with her hubby, and collecting trendy clothing and sneakers and selling them on eBay!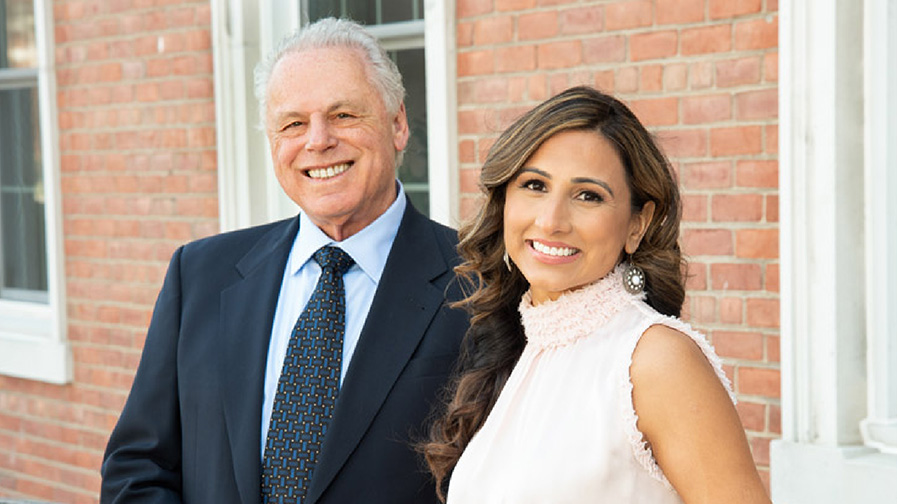 ★ ★ ★ ★ ★
"Doctors Philips and Grewal are experienced, intelligent, very professional, and caring. The office staff is also. I've gone to this practice for 20 years, have had several serious dental conditions successfully and expeditiously treated by them."
-Jane W.