Spring Valley Dental – Washington DC
Sleep Apnea
Spring Valley Dental with Dr. Grewal are the Washington, D.C. area's leaders in Sleep Apnea Treatment. Get the well-rested version of yourself back.
Spring Valley Dental – Washington DC
Sleep Apnea
Spring Valley Dental with Dr. Grewal are the Washington, D.C. area's leaders in Sleep Apnea Treatment. Get the well-rested version of yourself back.
What is Sleep Apnea?
---
Sleep Apnea is a sleep disorder in which a person stops and starts breathing during sleep. Snoring loudly and feeling restless, even after a full night's sleep, are common signs of sleep apnea. Sleep Apnea can even be deadly in extreme cases. At Spring Valley Dental, Dr. Grewal has been treating sleep apnea for many years and can help you (and your partner) get achieve a restful night's sleep.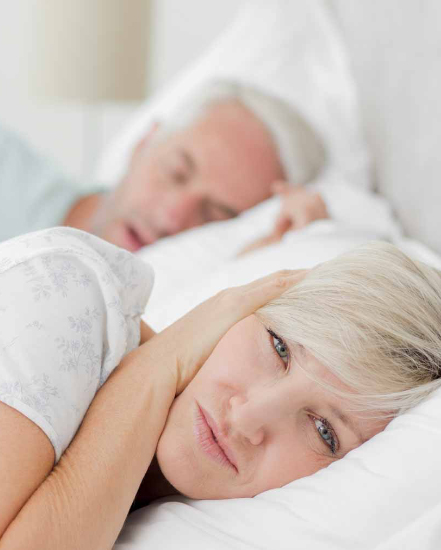 Symptoms
of Sleep Apnea
---
Do you suffer from sleep apnea? Sleep apnea is a relatively common problem, but a serious one. When someone has sleep apnea, they irregularly stop breathing while they sleep, which can result in a variety of symptoms, including:
Loud Snoring
Chronic sore throat
Chronic dry mouth
Morning headaches
Waking up frequently throughout the night
Daytime fatigue/drowsiness
Memory/attention problems
Irritability
Mood swings
Sleep apnea can result in the patient being woken up hundreds of times a night without ever even knowing it. In some cases, patients may experience restless sleep due to sleep apnea and may not even realize it! Left untreated, sleep apnea can lead to heart attacks, strokes, uncontrolled high blood pressure, depression, headaches, and fatigue-related accidents.
Sleep Apnea Dentistry
---
At Spring Valley Dental, we are happy to offer a surgery-free, non-invasive sleep apnea treatment that doesn't involve surgery, or a cumbersome CPAP mask and breathing machine. Worn only while you sleep, our sleep apnea oral appliance fits much like a mouth guard or aligner and is designed with your comfort in mind. It works by supporting the jaw and maintaining an open airway.
A Word from Dr. Grewal:
Our Washington, D.C. Sleep Apnea Dentist
---
"Several years ago, my father was diagnosed with a sleep breathing disorder. In an effort to understand the treatment modalities, I soon figured out how I could make an impact in the lives of many people suffering from such a silent but detrimental disorder. I am passionate about learning and decided to focus hundreds of hours of education around Sleep Medicine, and successfully passed the Diplomate Board exam with the American Board of Dental Sleep Medicine, an honor that less than 0.5% of dentists in the United States hold. It is important to me that my patients understand the risks, benefits, and options of care when it comes to sleep apnea treatment. The most rewarding part of practicing for me is the personal doctor-patient relationship, as I strive to provide patients with the utmost care and respect, all with a gentle demeanor!"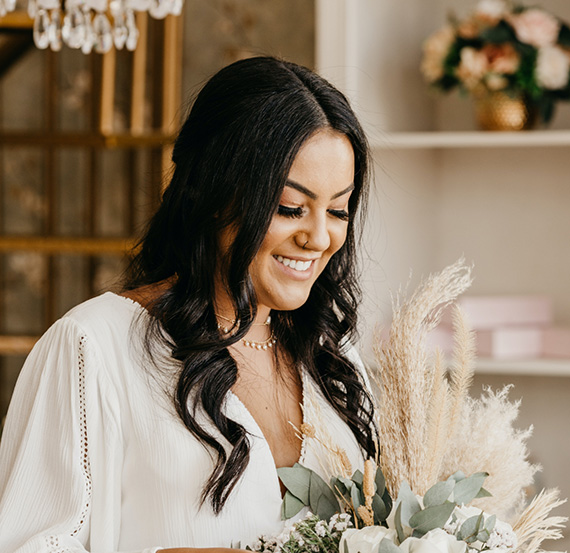 iTero® Digital
Impressions (no goop)
---
The iTero® digital imaging system allows our practice to generate an accurate 3D image of your jaw, mouth, and teeth, which is essential for cosmetic procedures including dental implants and Invisalign® orthodontics.
Custom Fitted
Night Guards
---
If you feel you may grind your teeth at night or experience excess wear on your tooth enamel, please contact us for a free consultation. In addition to excessive tooth wear, grinding your teeth at night can damage your teeth, cause neck and jaw pain, or headaches.
Spring Valley Dental offers comfortable-to-wear custom night guards to help protect your teeth while you sleep.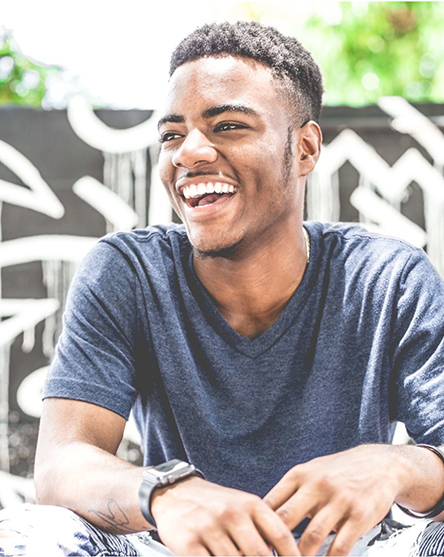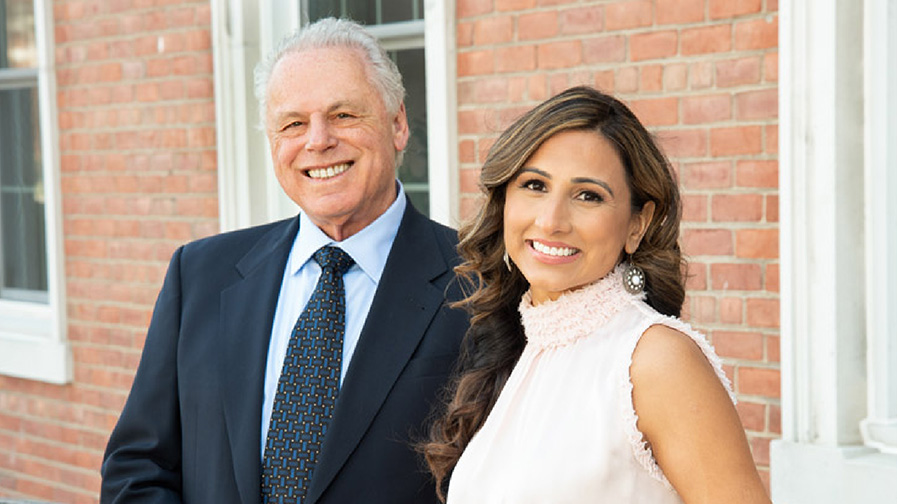 ★ ★ ★ ★ ★
"Awesome service!!! Everyone there is very friendly and professional. A calm and relaxing environment, I highly recommend this Dental Office"
-Devon D.
24/7 Emergency Dental Care
There's little that's as painful as a tooth or jaw ache. Our doctors and team love our patients and want what's best for you, so call us today for an emergency appointment!