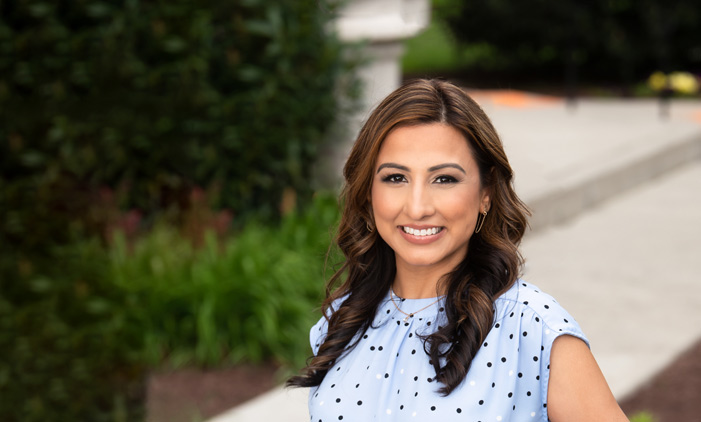 Spring Valley Dental – Washington DC
Meet The Doctors
Since 1974, Spring Valley Dental has been Washington DC's premier dental team.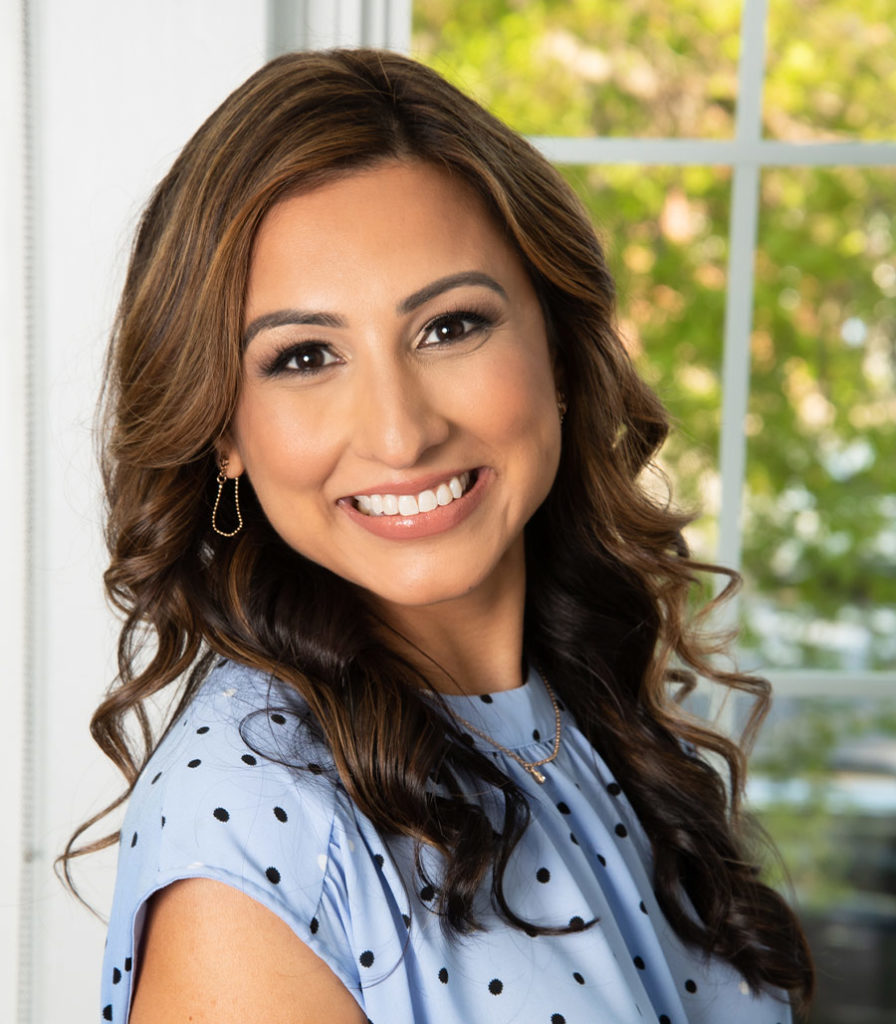 COSMETIC DENTIST
Priya Grewal, DDS
Dr. Grewal is a native of the DC Metropolitan area, as she attended high school in Vienna, VA, received her Bachelor of Arts Degree with honors from the University of Virginia, and her DDS at the University of Maryland. Dr. Grewal has practiced since 2005 in the DC area as well as in Dallas, TX. Dr. Grewal is also a Diplomate of American Dental Sleep Medicine, an accolade that less than 1% of Dentists in the US have attained!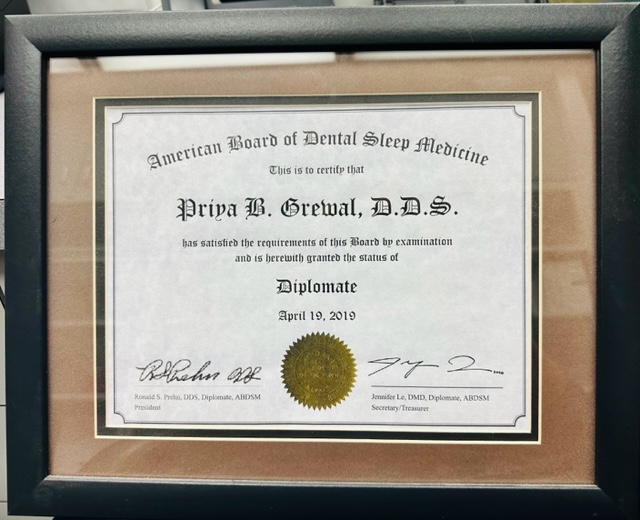 MORE THAN JUST A DENTIST
Compassion
Meets Innovation
---
Following her dream of giving back to the community, Dr. Grewal has provided dental care for Special Olympics participants, Mission of Mercy programs and has participated in dental mission trips to serve those in need through the Operation Smile program in Vietnam! She has been selected to be one of the few dentists in leadership to lobby on Capitol Hill to ensure that access to dental care is treated as a priority for all Americans, particularly our most vulnerable population – our children.
For Dr. Grewal, the most rewarding part of dentistry is the personal doctor-patient relationship, as she strives to primarily address her patient's concerns, and provide them with utmost care and respect, all with her gentle touch. She takes pride in her ability to not only alleviate pain but also improve self-esteem in patients with cosmetic issues. Dr. Grewal enjoys being a mom to her three children (ages 14,11,7), spending time with her husband and large family, traveling, and is of course a DC sports team fanatic!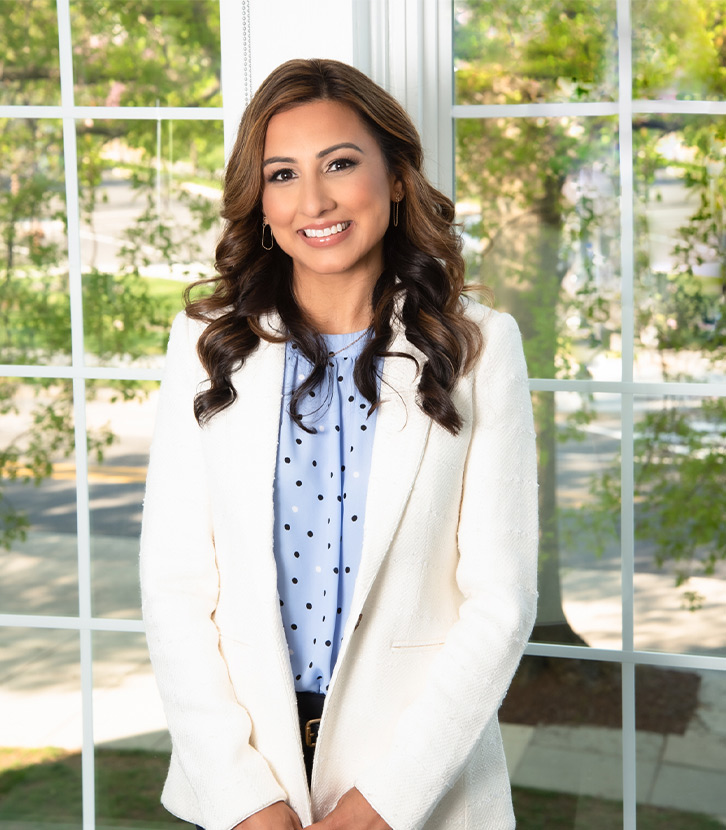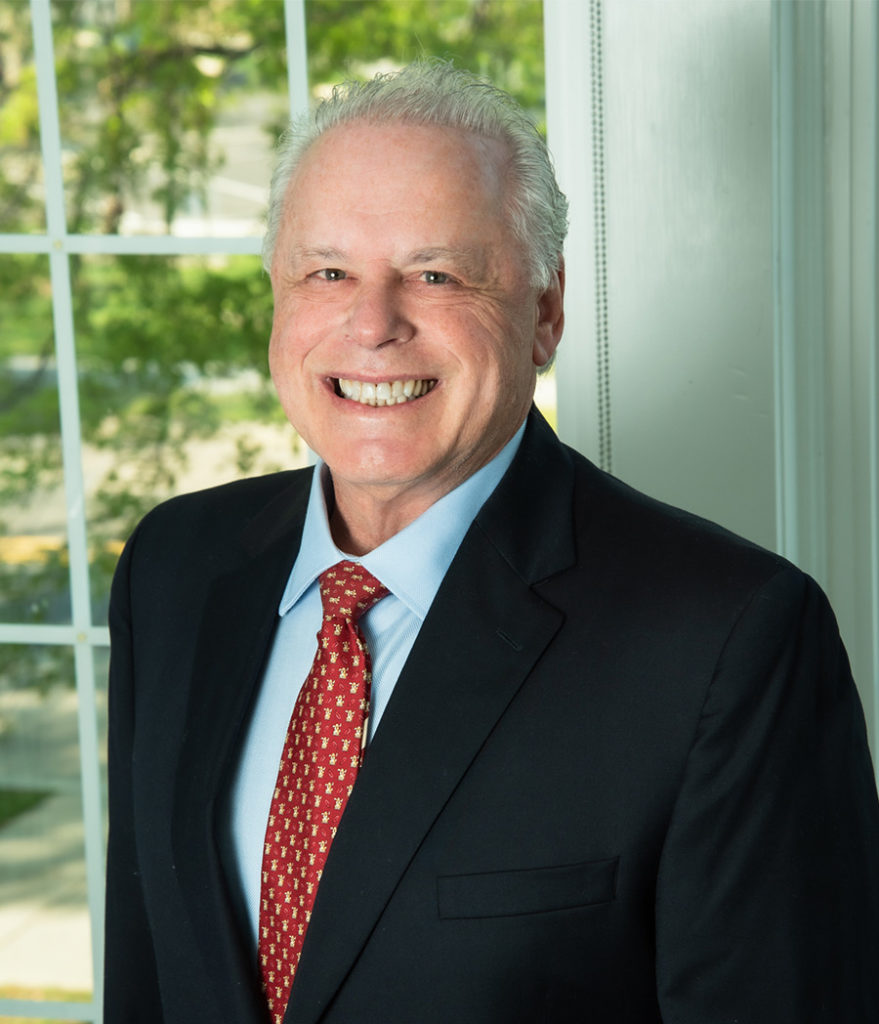 GENERAL DENTIST
Steve Philips, DDS
Communication and trust are key components of a good doctor-patient relationship. You will find that Dr. Philips will be your skilled dentist and soon thereafter a friend you can't wait to see again! Dr. Philips spends time explaining to patients what their needs are and options for treatment then helps craft an individualized plan to meet their needs. He understands that he is treating a person, not a dental issue, and tries to create as pleasant a dental experience as possible for his patients. Dr. Philips grew up in New York and attended The New York University College of Dentistry. Following his graduation, he was able to join the United States Navy Dental Corps.
With his passion for continuing education, Dr. Philips achieved a great accolade of the Fellowship in the Academy of General Dentistry – only about 6 percent of general dentists in the U.S. are AGD Fellows! When you see a dentist with FAGD behind their name, you can rest assured that they care about knowing the latest techniques and best practices in dentistry. Dr. Philips has served as the Chairman of the District of Columbia Peer Review Committee.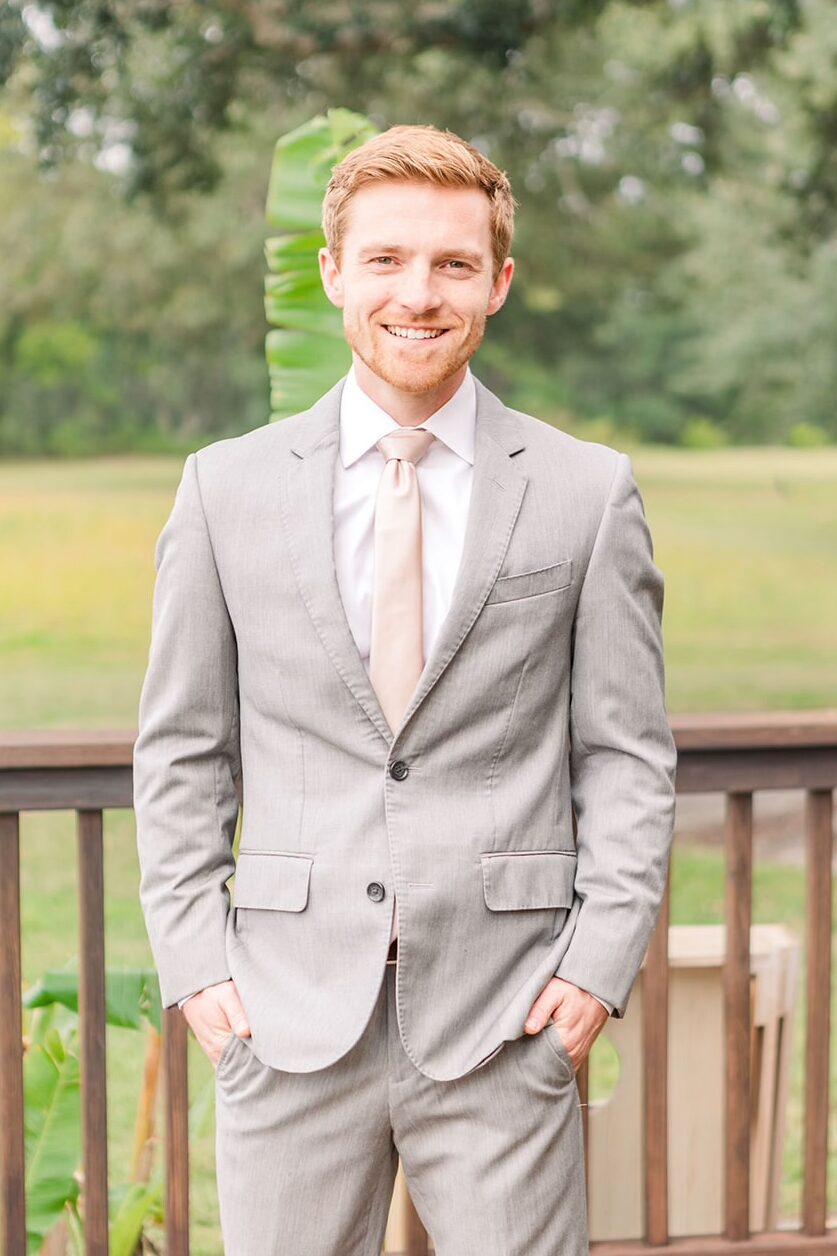 GENERAL DENTIST
Jacob Young, DDS
Born and raised in Springfield, Missouri, Dr. Jacob Young's interest in the dental field began at a very young age. He grew up very self-conscious of his crooked teeth. As Dr. Young recalls, "this negatively impacted not only my ability to smile, but also my overall health and confidence in day-to-day life." After seeking orthodontic treatment, he no longer hid his smile, and his overall self-confidence transformed. It was at that moment that Dr. Young knew he wanted a career that would enable him to positively impact others and put patients at ease the way that his orthodontist did. "Dentistry is the perfect job for me because every day I get to experience the privilege and joy of positively transforming a patient's life by restoring oral health."
Dr. Young attended the University of Missouri and graduated summa cum laude with a degree in biological sciences. He then attended the University of Missouri-Kansas City School of Dentistry where he obtained valuable experience in all aspects of general dentistry and extensive training through the Oral Surgery Honors Program. Dr. Young's wife, Dr. Jourdan Kilthau, is also a general dentist in the U.S. Army. When not in the office, you can find Dr. Young spending time with his wife, dog (Sarge), friends and family. He enjoys biking, hiking, fishing, skiing, attending concerts and cheering on the Kansas City Chiefs. On being welcomed into the Spring Valley Dental family Dr. Young says, "having the time to get to know each of my patients on a personal level is of great importance to me, and Spring Valley Dental allows me to do this while also providing quality dental care and education. Spring Valley Dental is the hidden gem of Washington, D.C."
WARM & WELCOMING
Meet the Team
---
Our exceptional, friendly team at Spring Valley Dental is our greatest asset. Our dental assistants and hygienists are licensed professionals who pride themselves on staying on the cutting edge of dentistry and patient communication. We are excited about what we are doing, have high standards of quality and integrity, and are motivated to achieve the best results for our families of patients.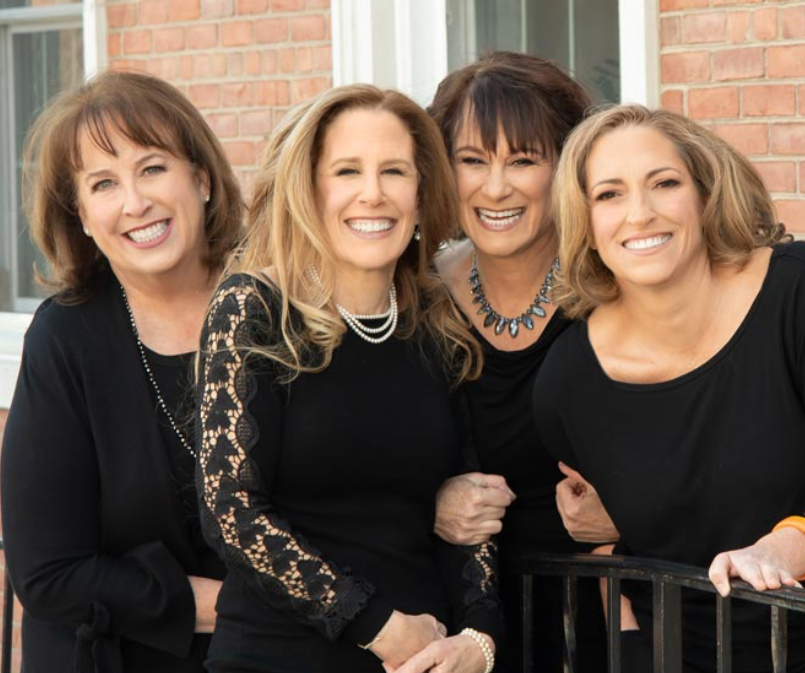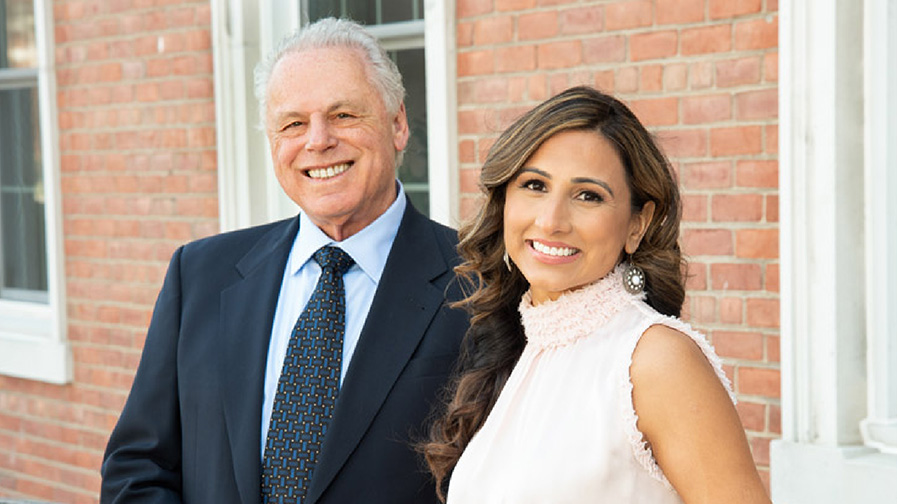 ★ ★ ★ ★ ★
"Dr. Grewal is an excellent addition to an already great practice. She is both a lovely person and a thorough and skilled dentist. In response to Riki Alexander I would only say that although he is not a woman, Dr. Philips shares all of the positive traits you referred to for Dr. Grewal."
-David H.