Spring Valley Dental – Washington DC
Oral Hygiene
A lifetime of beautiful and healthy smiles begins with good oral hygiene. We genuinely care about our patient's wellbeing and will guide you along the way.
Spring Valley Dental – Washington DC
Oral Hygiene
A lifetime of beautiful and healthy smiles begins with good oral hygiene. We genuinely care about our patient's wellbeing and will guide you along the way.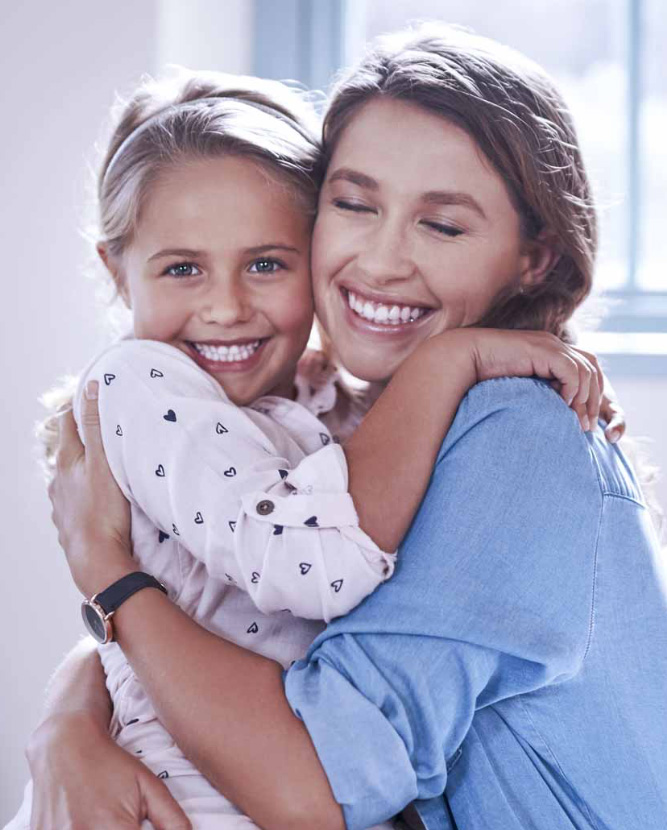 Dental Hygiene
---
A dental cleaning is a professional cleaning you receive from a dentist or dental hygienist. Most dental cleanings take only between 25 and 30 minutes. Cleanings should be performed every six months to prevent excessive plaque buildup. Plaque left untreated can lead to unhealthy gums and tooth decay. Routine dental cleaning should include scaling, root planing, and polishing.
Scaling: This is the process of removing plaque and tartar from all tooth surfaces in a variety of methods, depending on the amount of plaque and tartar.
Dental hygienists traditionally perform scaling by hand. However, new and advanced technology has led to more modern methods such as electric scalers. This sophisticated tool allows dental cleanings to be performed more efficiently and in less time. To achieve the best results, both electric and manual scaling methods are combined for dental cleanings.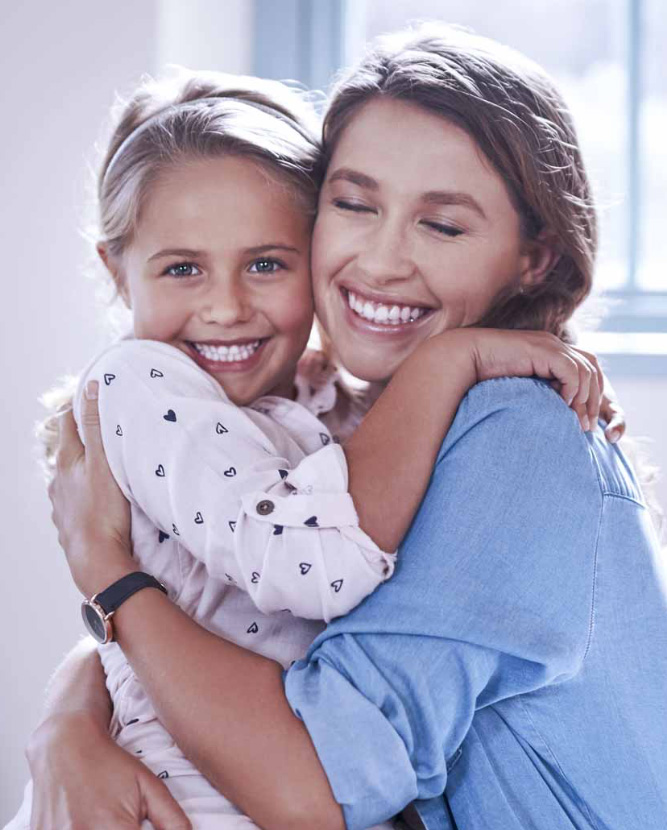 Periodontal Therapy
---
Gum disease is treated by carefully removing the bacteria and substances that form in the pockets around the teeth. The removal of this material occurs on a microscopic level and requires great skill. Our dental team has had advanced training to effectively remove all of the bacteria.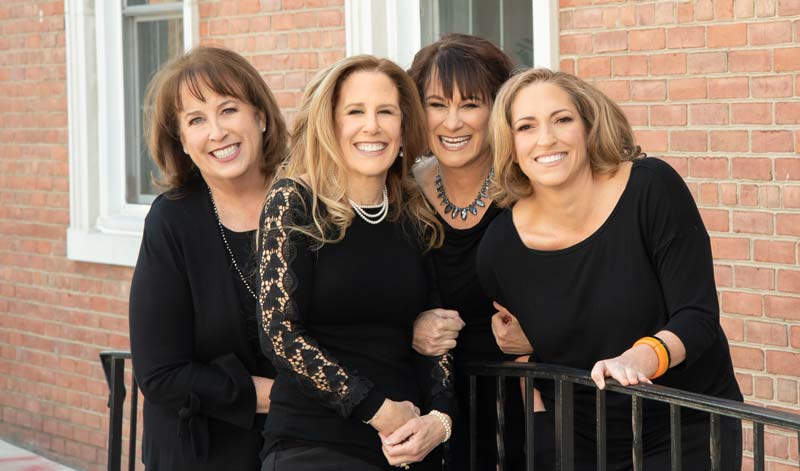 ★ ★ ★ ★ ★
"I had the best experience ever at this dental office, the staff was very patient and understanding regarding my concerns with protection from COVID-19. The hygienist did an awesome job in cleaning my teeth."
-Juanita M.
Preventive Care
---
Much of your preventive dental care starts with you. Developing healthy dental habits early in life can help reduce cavities, gum disease, and gingivitis. Spring Valley Dental is a minimally-invasive, needs-based practice and Preventive Care is at the core of our care philosophy.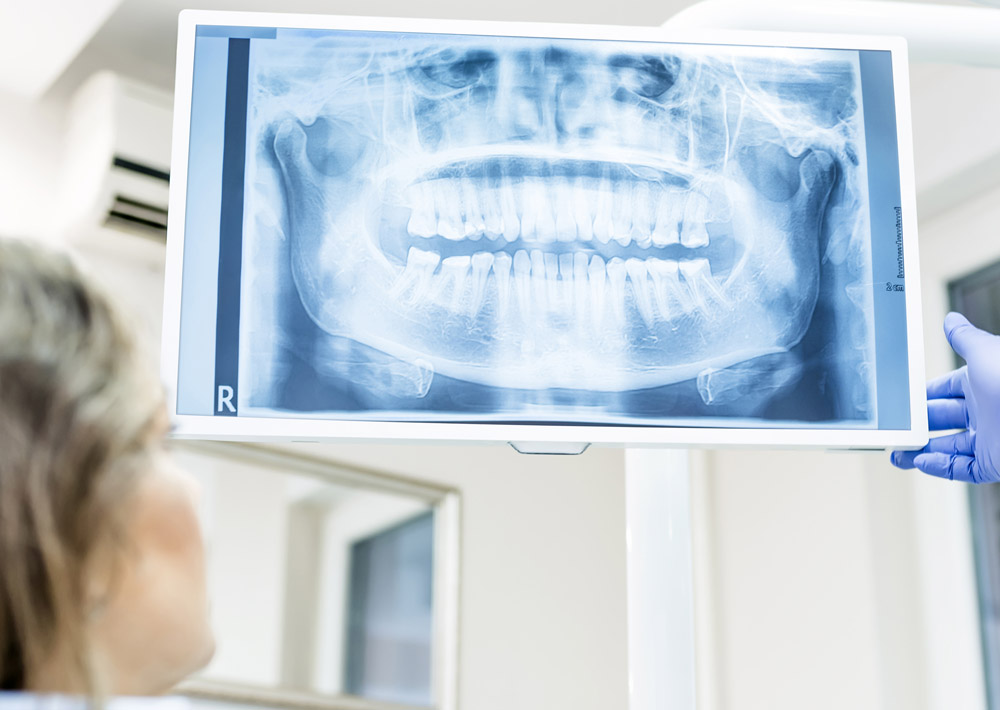 Digital X-Ray
---
At Spring Valley Dental, we use digital x-ray technology and PaX® technology reduces to your radiation exposure and eliminates the use of chemicals. We can see and treat problems long before they become visible on traditional x-rays. The increased precision means saving you time and money and avoiding complications with your treatments.
Sealants
---
A sealant is a thin, plastic coating applied to the chewing surface of molars, premolars, and any deep grooves (called pits and fissures) of teeth. More than 75% of dental decay begins in these deep grooves. Teeth with these conditions are hard to clean and are very susceptible to decay. A sealant protects the tooth by sealing deep grooves, creating a smooth, easy-to-clean surface.
Sealants can protect teeth from decay for many years but need to be checked for wear and chipping at regular dental visits.
Fluoride
---
Topical fluoride strengthens the teeth once they have erupted by seeping into the outer surface of the tooth enamel, making the teeth more resistant to decay. We gain topical fluoride by using fluoride-containing dental products such as toothpaste, mouth rinses, and gels. Dr. Grewal and the dental hygienists generally recommend that children have a professional application of fluoride twice a year during dental check-ups.
24/7 Emergency Dental Care
There's little that's as painful as a tooth or jaw ache. Our doctors and team love our patients and want what's best for you, so call us today for an emergency appointment!