Spring Valley Dental – Washington DC
Restorative
Dentistry
Dr. Grewal and Dr. Philips can restore your
smile to it's natural beauty.
Spring Valley Dental – Washington DC
Restorative Dentistry
Dr. Grewal and Dr. Philips can restore your smile to its natural beauty.
Dental Implants
---
Dental implants are a permanent, natural-looking solution to replace a missing tooth. Dental implants bond directly to the jawbone by attaching a titanium post and connector to create a sturdy base for the crown. Dental implant restoration with Dr. Grewal and Dr. Philips is an excellent solution for those who want to improve their smiles while allowing the lifestyle you're accustomed to – confidently smile, laugh, and eat what you want.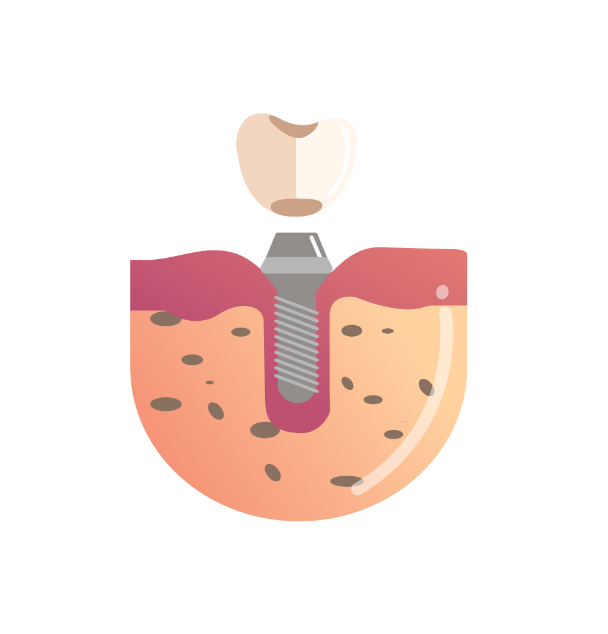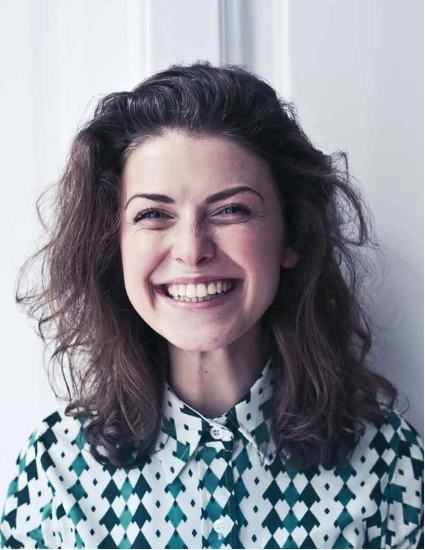 iTero® Digital
Impressions (no goop)
---
The iTero® digital imaging system allows our practice to generate an accurate 3D image of your jaw, mouth, and teeth, which is essential for cosmetic procedures including dental implants and Invisalign® orthodontics.
Partial Dentures
---
Partial dentures are a beautiful and completely functional option for replacing a missing tooth without removing all your teeth. Drs. Grewal, Philips, and Young advocate minimally-invasive dental procedures, and partial dentures are a great way to preserve your remaining healthy teeth. By creating a customized partial denture, our doctors can keep the integrity of existing healthy teeth without the need for dental implants or a bridge.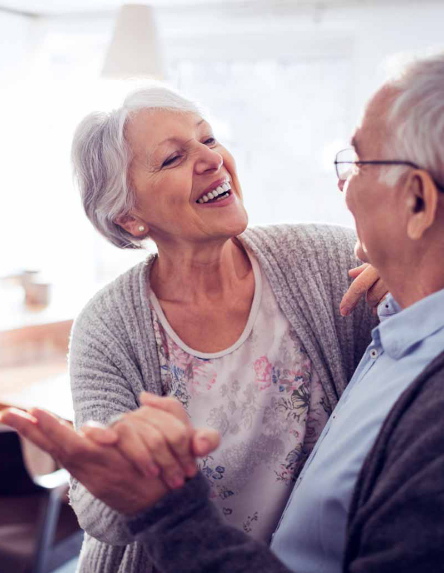 Crowns & Bridges
---
Crowns and bridges are used to restore and enhance teeth that are damaged, or to take the place of missing teeth. A crown also referred to as a cap, is used to entirely cover a damaged tooth. A crown not only strengthens a tooth, but can dramatically improve a tooth's appearance, shape, and alignment.
A bridge is an ideal method to fill the space created by missing teeth. A bridge is one or more artificial teeth that are cemented into place using the teeth on either side for support, hence the name. This is an option for filling the space created by a missing tooth. The materials used may be gold alloys, porcelain bonded to metal alloy, or all ceramic material made to match your natural tooth color. The choice of material depends on requirements for strength, wear, and/or esthetics.
Endodontic Treatment
---
Root canal therapy (endodontic treatment) is needed
when the nerve of a tooth is affected by decay or infection. In order to save the tooth, the pulp (the living tissue inside the tooth), nerves, bacteria, and any decay are removed and the resulting space is filled with special, medicated, dental materials, which restore the tooth to its full function.
Having a root canal done on a tooth is the treatment of the choice to save a tooth that otherwise would die and have to be removed. Many patients believe that removing a tooth that has problems is the solution, but what is not realized is that extracting (pulling) a tooth will ultimately be more costly and cause significant problems for adjacent teeth.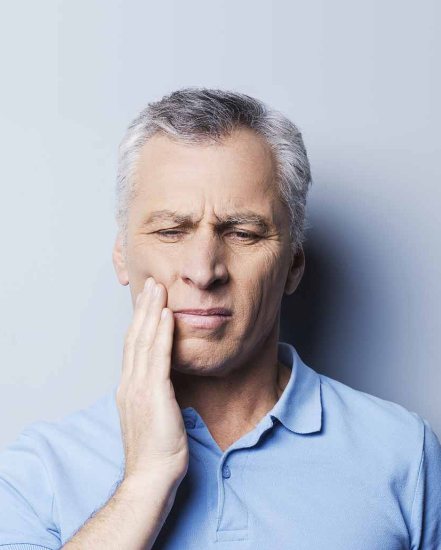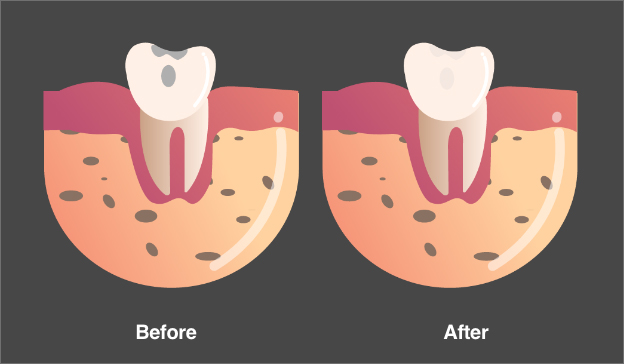 Composite Filling
---
Keeping your teeth healthy is our top priority. That's why our practice uses the highest quality restoration material to repair damaged teeth and give you back a strong bite and beautiful smile.​ Since the composite material adheres directly to the tooth enamel, less tooth preparation is required before using it. This means it is more durable and provides a more natural-looking result.
24/7 Emergency Dental Care
There's little that's as painful as a tooth or jaw ache. Our doctors and team love our patients and want what's best for you, so call us today for an emergency appointment!